Path Finder is a file browser that combines the familiar Finder interface with the powerful utilities and innovative features.
Just a small selection of the Path Finder 6 feature set:
Dual pane file browser
Tabs to quickly manage multiple locations on your hard drive in one window
Reorder how your files are listed to suit your personal preferences
View invisible files and navigate inside of Mac OS X packages quickly and easily
Access your frequently used folders, files, and applications with the Shelf, and save multiple Shelf setups to suit different activities
Pause drag-and-drop operations by putting files into the Drop Stack for future use
Create and convert disk images
Access the OS X command line
Much, much more!
REQUIREMENTS
Intel, 64-bit processor, OS X 10.7 or later
Screenshots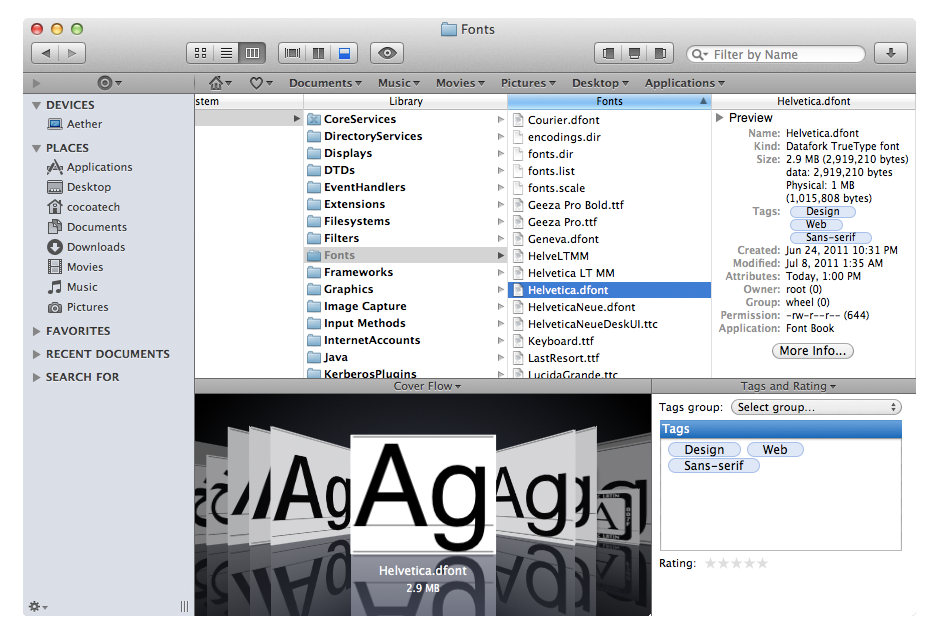 Please remember to support good software developer's by buying their software after trying it.